We Guarantee Customer Satisfaction
We guarantee customer satisfaction. If you are not entirely satisfied with our flowers or service, we will strive to turn the undesired experience into a positive outcome. So that we can best resolve any dissatisfaction promptly, please contact us at your earlier convenience or within 7 days of flower delivery. We welcome all feedback as this helps us constantly improve our service to you.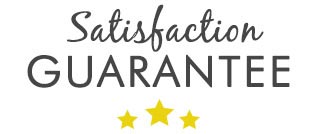 In the event of a product issue, a picture says a thousand words so an image of the flowers sent to us would be really helpful and appreciated. Past customer feedback has told us that a complimentary redelivery of a larger flower arrangement is the preferred resolution as this results in maximum joy and happiness for the sender and the recipient! Of course, each instance is assessed on its individual circumstances and a credit or refund may be requested.
Sending Flowers is an Expression of Emotion
We understand that sending flowers is not simply sending a gift, it is an expression of thought, care and emotion. So whether it is sending flowers for a birthday gift, a thank you or to convey sympathy, giving flowers is about the expression of emotion. Therefore, we pride ourselves on crafting beautiful flowers and delivering them dependably to create smiles, joy or emotional support.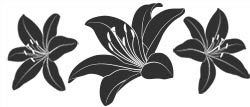 Our Whole Team is Passionate About Flowers and the Emotion they Convey
To the receiver of the flowers, we understand that the event is an emotional one which should invoke smiles, warmth, love and support. At 1300 FLOWERS™, our entire team of florists, customer service centre staff and managers are passionate about gorgeous flowers and the deep emotions that they convey…especially at key events like Mother's Day and Valentine's Day.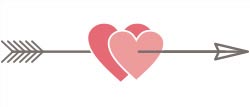 Your Feedback is Welcome
In the event you wish to offer any feedback or would like us to address a product or service issue, we encourage an email be sent to help@1300flowers.com.au, or call 1300FLOWERS™ (1300 356 937). We review all feedback with the objective of improving our service to you. As we have always said, we are happy when our customers are happy!